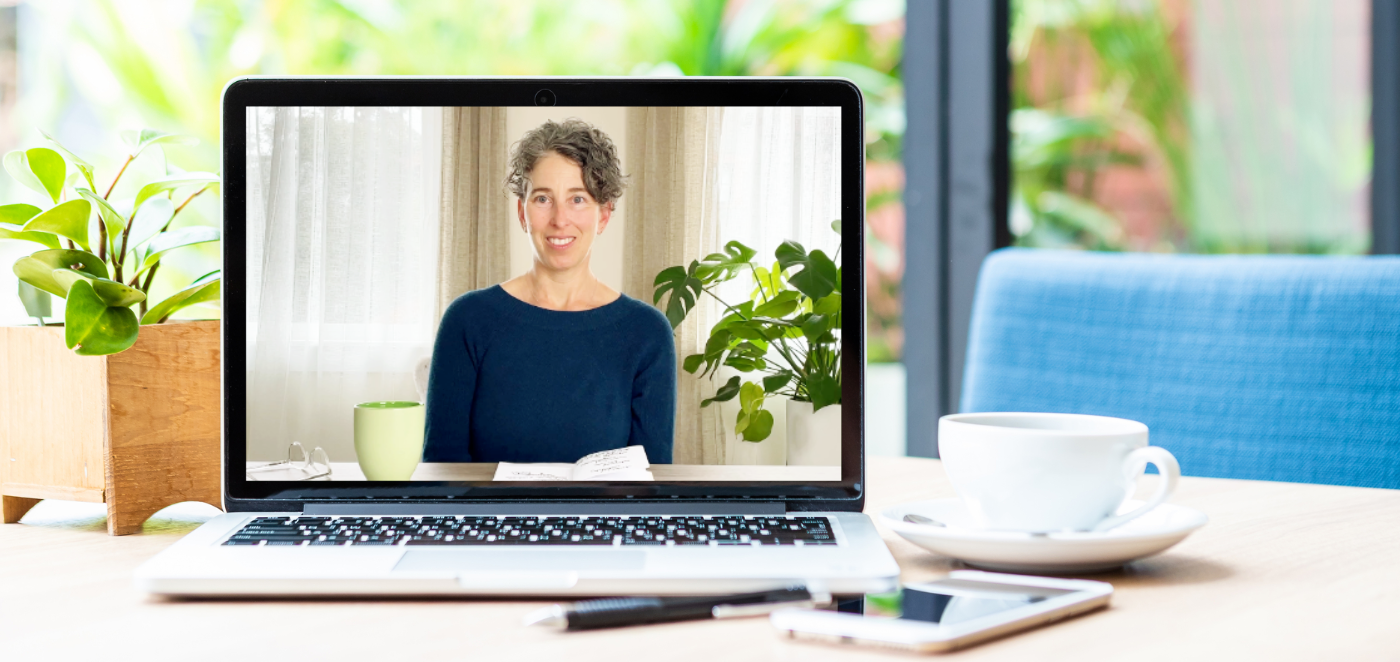 18 Apr

How to help your students take the load off their back

Do you have questions about working with students with chronic lower back pain? Join experienced Yoga Therapists Rachel Lanzerotti and Olga Kabel for a casual discussion of practical teaching strategies to help students who experience back discomfort due to various diagnoses.

Rachel Lanzerotti (C-IAYT) is a Yoga Therapist with over 20 years in the field who specializes in chronic back pain recovery. Rachel will share her experiences with specializing in yoga therapy for back pain recovery and will describe her process of interviewing, evaluating, setting goals, and designing practices for students with lower back pain.

Some of the questions discussed include:
What kind of research do we need to do on the student's condition?
What do we do if they don't have a diagnosis?
How do we know which movements and practices to choose for a specific student?
What do we need to educate our students about regarding back pain?
Which layers of the system do we need to consider when working with back pain?
Is asana enough when working with back pain?
What role does the student's psycho-emotional state play in lower back pain?
This event took place on July 28, 2022.
The recording of the event is available to Sequence Wiz members >